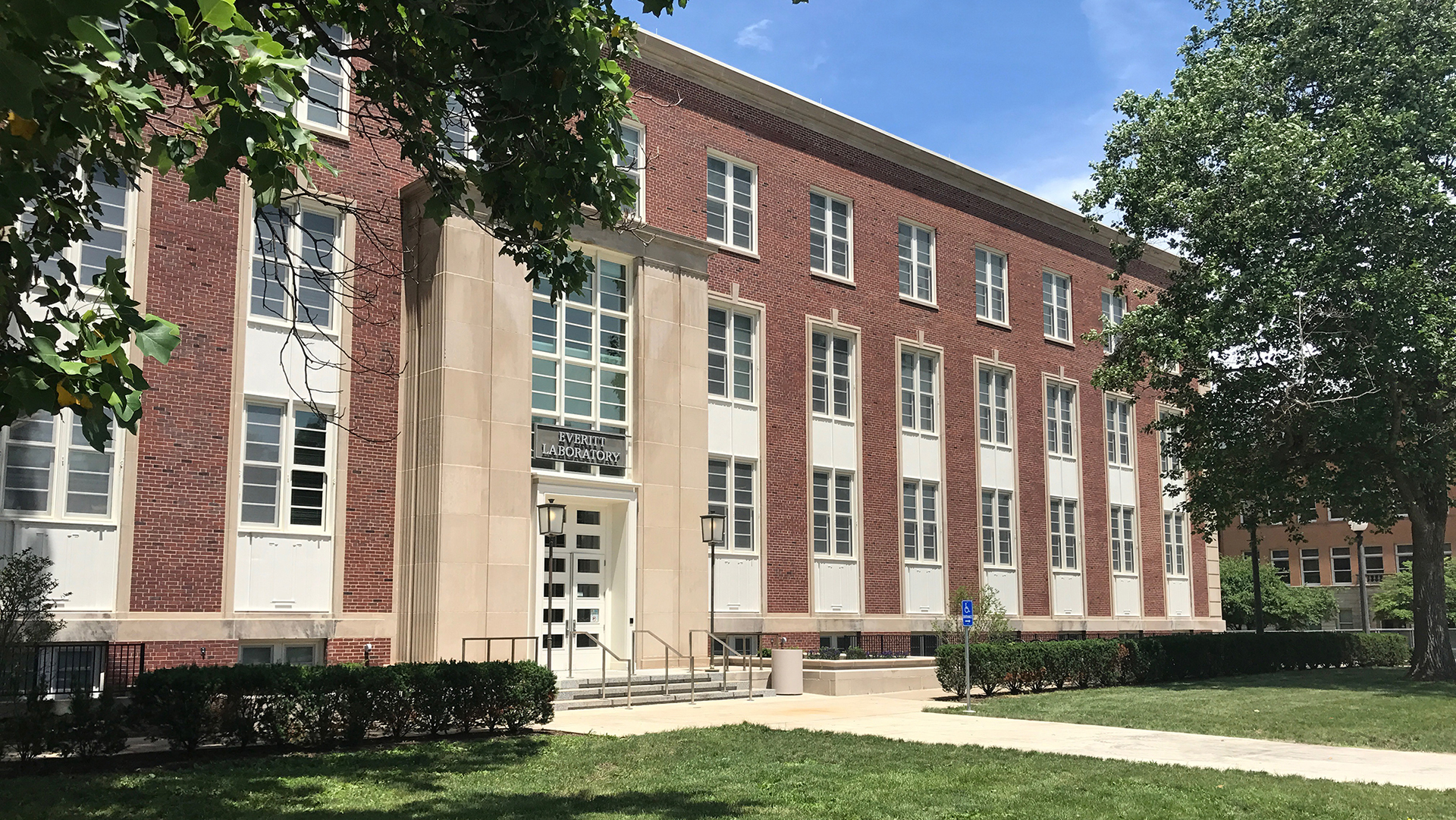 New Home of the Bioengineering Department
Located at the intersection of
Engineering | Medicine | Biology
Historic Everitt Laboratory has undergone a $55 million renovation and is the new home of the Bioengineering Department.
A growing department, Bioengineering is training the next generation of health care innovators and leaders, while conducting research that helps improve the human condition.
Everitt Lab will provide our students and faculty with state-of-the-art instructional and research facilities, where they can learn, create, and innovate. We are grateful to the Grainger Foundation, which provided a $20 million lead gift through its Grainger Breakthroughs Initiative to launch the renovation.
We are also grateful to Jump Trading for providing a $10 million gift to establish the Jump Simulation Center in Everitt Lab, which is part of the new Carle Illinois College of Medicine. The Sim Center will train medical students in various settings, including an operating room, ICU, and hospital or clinic patient room.
We welcome additional support from our alumni and friends.
Learn more about giving opportunities.
Everitt Lab's central campus location enables Bioengineering to serve as conduit for multidisciplinary research collaborations that promise to transform medicine. Everitt has:
Research labs and office space for 20 Bioengineering faculty conducting research in synthetic bioengineering; computational & systems biology; molecular, cellular, & tissue engineering; bioimaging; and bio-micro & nanotechnology areas.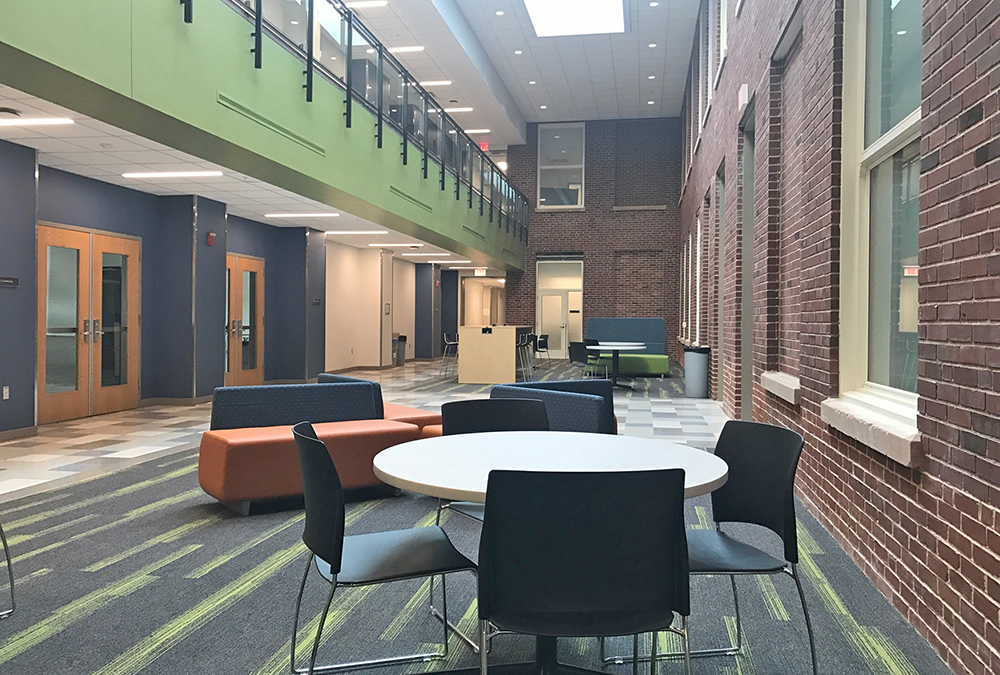 7 active learning and seminar-style classrooms.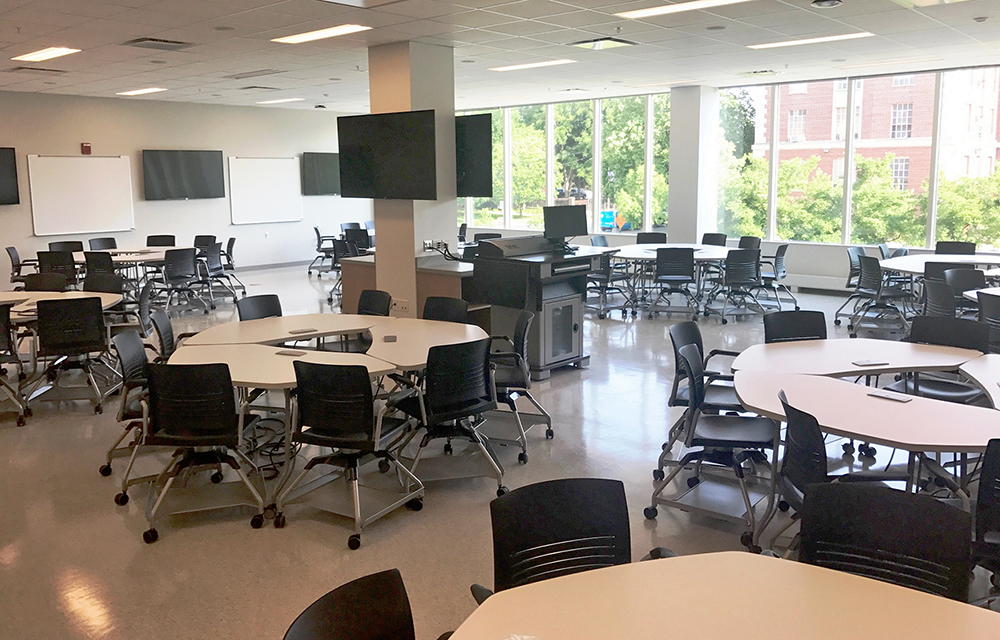 115-seat auditorium, where engineering, science, and liberal arts classes will be taught.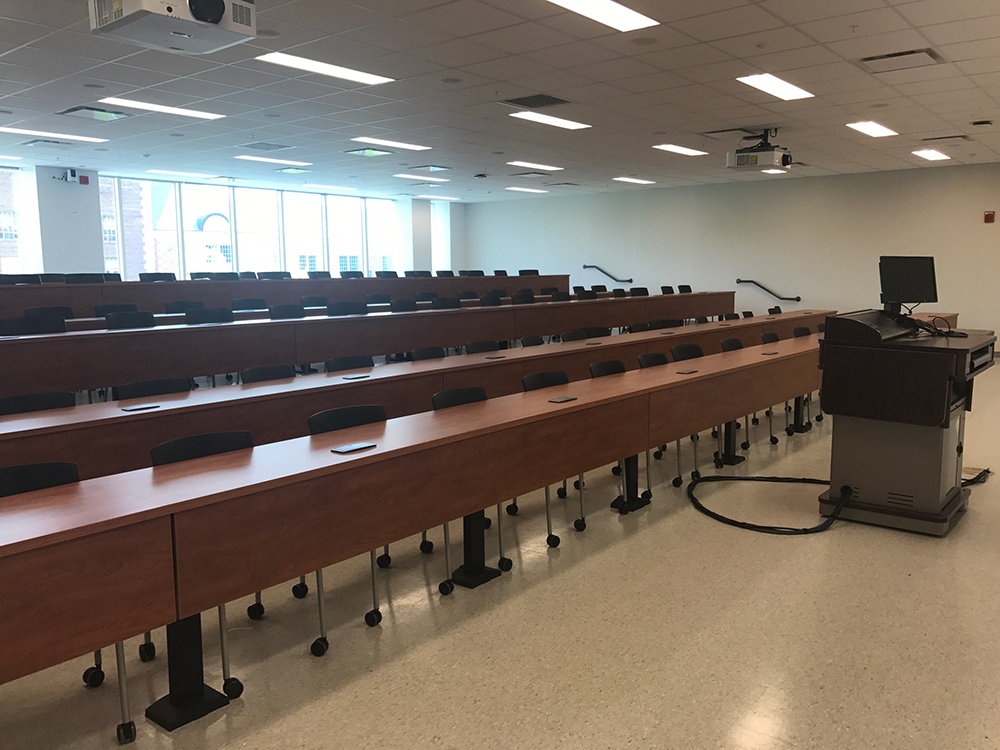 More than 1,200 students and faculty from across campus learning, teaching, and working in the building on any given day.
Enhanced instructional lab space for Physiology, Cell & Tissue Engineering, Bioinstrumentation, and Senior Design results in better trained students.